Hur LCD-skärmar och pekskärmar bidrar till ventilatorer och annan medicinsk utrustning
21-04-2020
Ventilators have been one of the important medical innovations to date. They are integral to most healthcare facilities that care for ill patients. The coronavirus pandemic has once again placed the focus on ventilators. There has been news of various medical device and car manufacturers partnering to produce a new breed of cost-effective ventilators to overcome the challenges of curing the COVID-19 disease. Among all these, there is one largely ignored sector that actively contributes to the production of these medical devices – display industries. Why are displays an integral part of ventilators and how they contribute to their efficient usage? Read the post to find answers.
Levande och kontinuerlig synlighet av patientens vitala parametrar har blivit en viktig aspekt av all medicinsk behandling. Som ett resultat använder många  medicinska apparater LCD-skärmar för  att se avläsningarna enkelt. Ventilatorer står högt bland dem. Dessa enheter producerar tre typer av spårningar - tryck, volym och flöde. Dessa värden visas direkt på skärmen.
Den kliniska personalen som hanterar denna utrustning måste lokalisera inställningarna och ställa in parametrarna baserade på patientens tillstånd och övervaka avläsningarna regelbundet, och allt detta görs genom LCD-skärmar. De flesta ventilatorer är utrustade med någon av de tre typerna av skärmar - LCD, OLED och TFT med pekskärmar .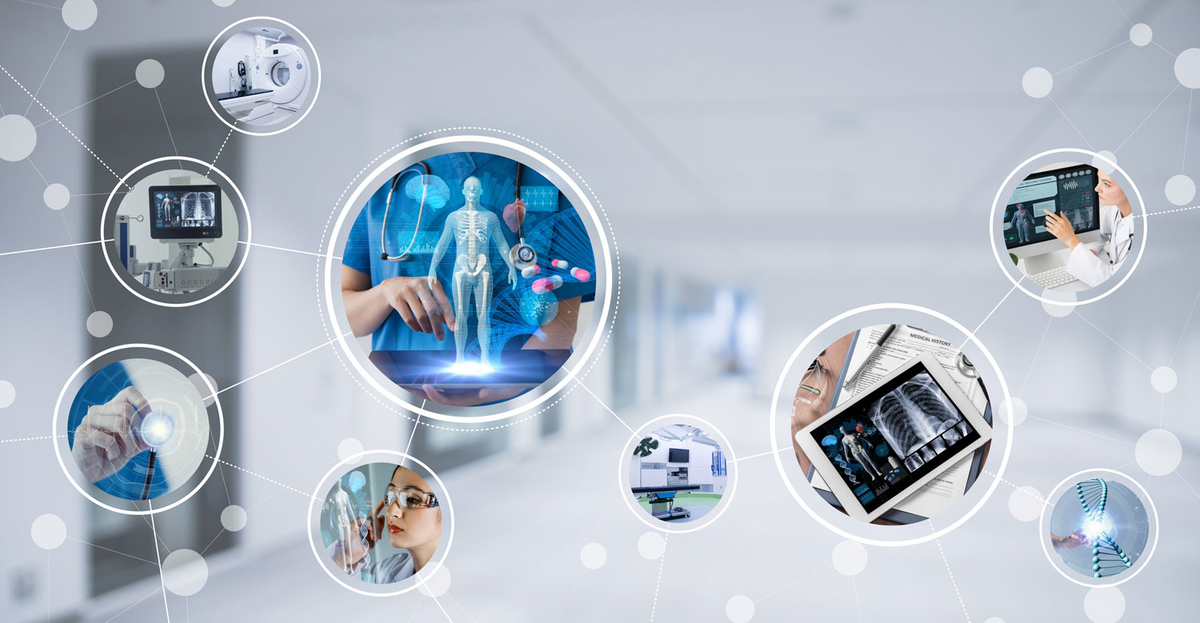 B ut att välja rätt skärm för att inte bara fläktar, men även andra medicintekniska produkter, är det viktigt att veta hur en display skiljer sig från en industriell eller konsument display, liksom de fördelar realiseras genom dessa särdrag, och hur de påverkar Ansökan. För att komplicera frågor består den medicinska marknaden av många undermarknader med krav som sträcker sig från små paneler med låg upplösning (eller till och med passiva segmenterade skärmar) i robusta och mobila medicinska applikationer till stora, högupplösta, högkontrastfärgade eller monokroma paneler. för medicinsk diagnostik.
Hårda miljöer
Skärmar kan utsättas för extrem temperatur, chock och vibrationer, fukt och varierande omgivningsbelysning. Dessa villkor kräver en mycket tillförlitlig skärm och eventuellt användningen av en tydlig skyddskåpa som kan skydda skärmen från hårdheten vid daglig användning. Variabla omgivningsbelysningsförhållanden sträcker sig från låg nivå inomhusbelysning till direkt solljus, i vilket fall toppljus och hög kontrast blir mycket viktigt.
När standardskärmprestanda inte är tillräckligt kan medicinska TFT-leverantörer lägga till förbättringar som optiskt bundet glas med antireflekterande beläggningar (för att ge skydd och bevara kontrast), vilket kan hjälpa avsevärt. Ett annat alternativ är att använda transflekterande skärmar som kombinerar både reflekterande och överförande egenskaper och är lämpliga för prestanda under alla omgivningsbelysningsförhållanden.
Wide operating temperature ranges and varying thermal-management conditions must also be addressed since temperature ranges from -10 degrees C to 70 degrees C are not uncommon. For use at elevated temperatures, there are medical displays that include wide-temperature range liquid-crystal materials to combat the effect of solar loading in direct sunlight.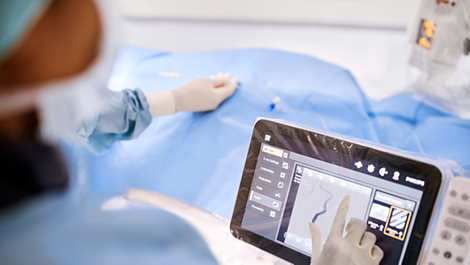 Problems encountered by customers:
How can I achieve the best display performance?
>> Applying special films or filters, or optical bonding processes can greatly improve colour clarity and avoid screen glare.
How can I make my medical display readable in adverse situations?
>>We can help optimise display contrast, resolution and brightness according to specific project requirements and environmental considerations,such as,500nits,1000nits,and 1300nits,2000 nits.
How can I achieve a reliable touch design?
>> Operating a display whilst wearing gloves is common in the medical world. We can optimise the Capacitive Touchscreen (PCAP) to support gesture/multi-touch functionality with different glove types.
Reshine Display specializes in durable medical device displays that can withstand heavy, daily operation over many years. Whether you need the high resolution, precise imagery or rugged, small form factor medical LCD displays on applications ranging from handheld point of care devices or first responder gear, New Vision Display can help you identify the right display solution.We also offer capacitive touch panel technology that responds accurately and effectively when operated with or without gloves. Sunlight readability, touch integration, optical bonding, anti-reflectance, anti-glare, anti-fingerprint, anti-microbial coatings and much more.
 We have a breadth of technical capabilities and expertise to assist you with your touch screen application throughout the whole process.  We have supported many types of medical device projects, ranging from handheld diagnostic applications to highly automated lab equipment.
we understand the importance of having reliable and durable touch screens for applications used in the medical field.  Whether you're upgrading or creating a new application, we can guide you through different touch screen options, their features and benefits and help you make a decision that's right for your application.
Choosing a Technology for your Medical Applications:
TFT LCD DISPLAY with Resistive Touch Screens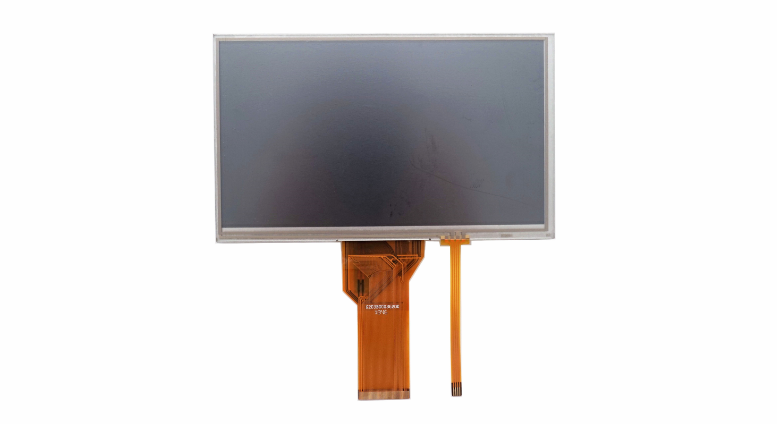 TFT LCD DISPLAY with Capacitive Touch Screens: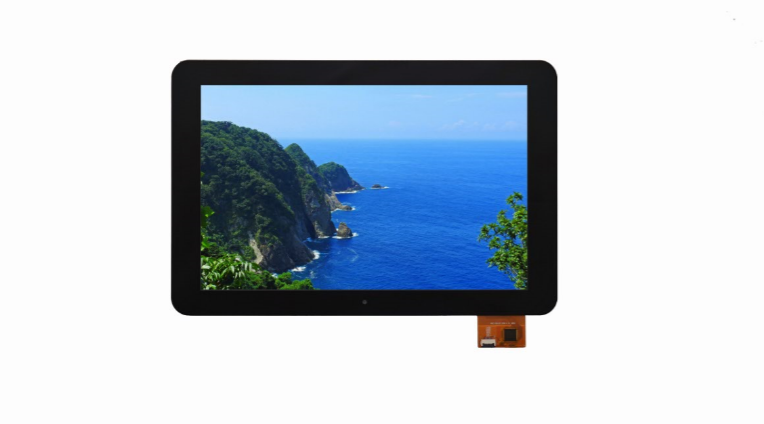 Custom Touch Screen Applications: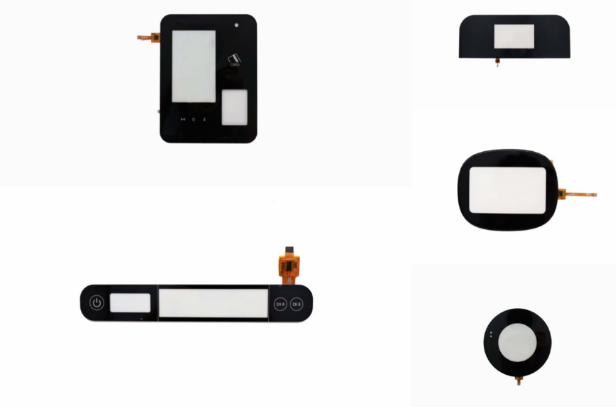 If an application requires custom capacitive touch screens and resistive touch screen, we're here to explore that requirement with you.  With a wide variety of touch screen technologies we provide and we can also customize the size and configuration, finishing, private labeling and more to fit your needs.
We understand that finding a touch screen supplier who provides high-quality touch screens at competitive prices is important; we also understand that finding a supplier who's your partner in making your customized project successful in the long-term is invaluable. we'll be happy to support you with your project!
Reshine Display (HK) Technology Co., Limited
a:1 st Floor,Building H and 4th Floor,Building L,Third 
Industrial Park,Xinwei,Longhua,Shenzhen,China.